Trends in Food Quality and Safety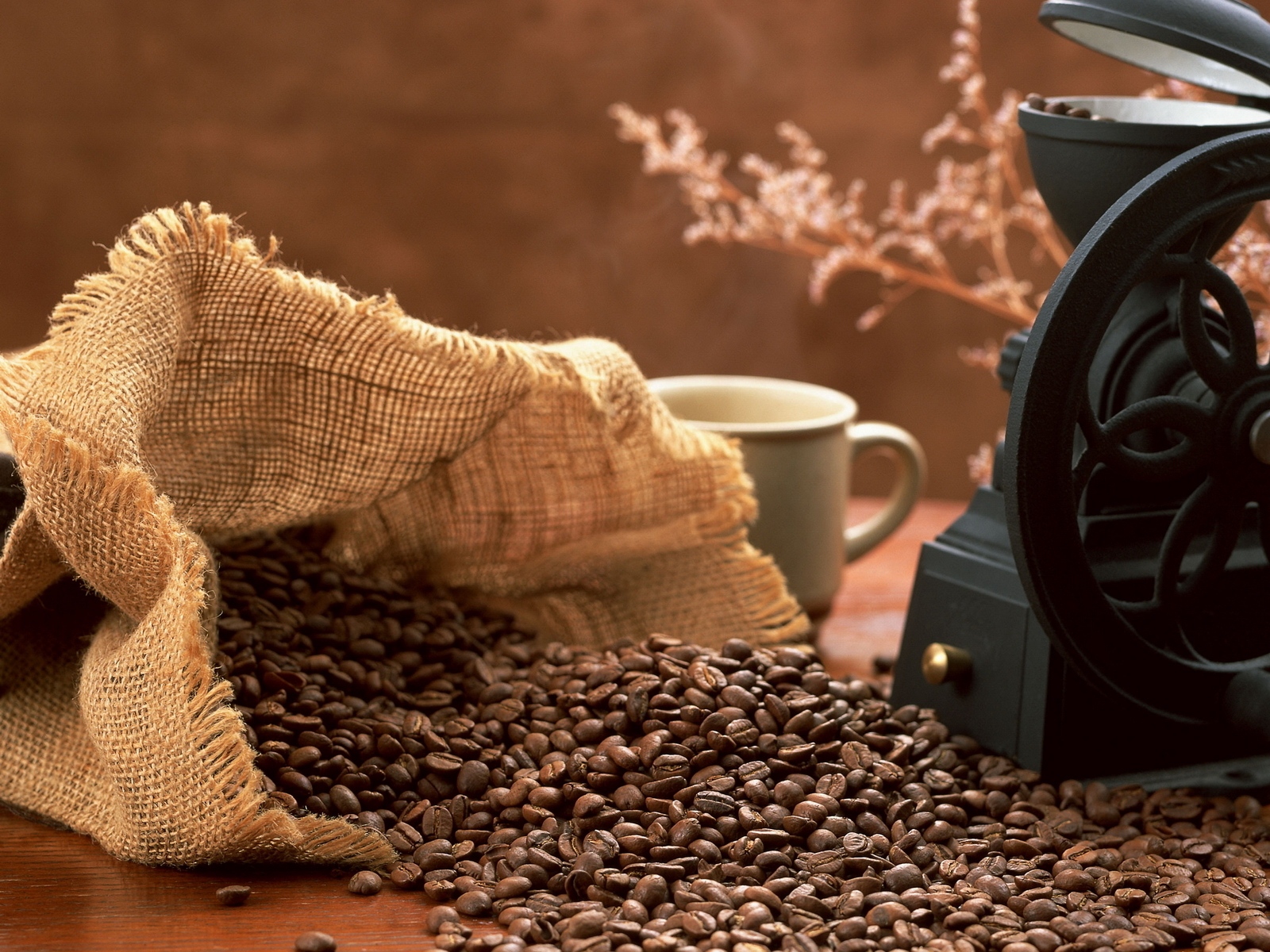 Instant coffee as a source of antioxidant-rich and sugar-free coloured compounds for use in bakery: Application in biscuits
PASSOS, C. P. – KUKUROVÁ, K. – BASIL, E. – FERNANDES, P. A. R. – NETO, A. – NUNES, F.M. – MURKOVIC, M. – CIESAROVÁ, Z. – COIMBRA, M. A.
Ammonia caramels are the most common antioxidant colour agent used in bakery formulations, although their high sugars content. An alternative could be coffee melanoidins, which are brown coloured compounds with antioxidant properties, readily available from instant coffee. However, high caffeine content is limiting its direct application. To evaluate the possibility of obtaining coloured melanoidin-rich, sugars- and caffeine-poor fractions from instant coffee, in this work, simple procedures based on their ethanol insolubility (fraction EtPp) or retention by ultrafiltration (fraction HWSn) were exploited.

---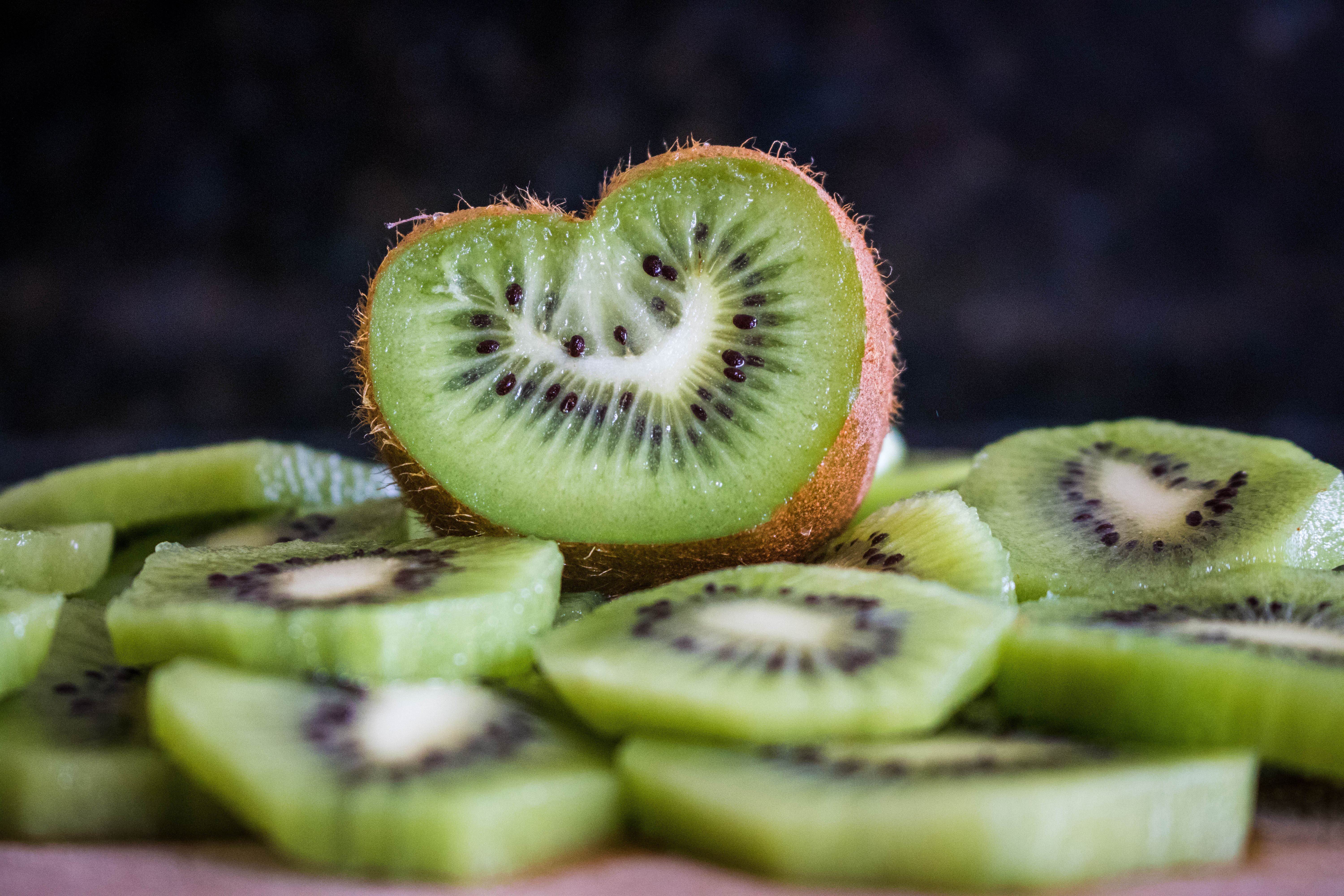 Ethylene treated kiwi fruits during storage. Part I: Postharvest bioactive, antioxidant and binding properties
POLOVKA, M. – PARK, Y. S. – HAM, K.–S. – PARK, Y.–K. – VEARASILP, S. – PASKO, P. – TOLEDO, F. – ARANCIBIA–AVILA, P. – GORINSTEIN S.
Kiwi fruits "Hayward" were submitted to ethylene treatment during 24 h, following by storage at 20C for 10 days. Significant differences were found in polyphenols and in the antioxidant capacities in conventional, low chemical and organic kiwi fruits. Ethylene treatment increased the bioactivity of organic, low chemical and conventional kiwi fruit. The antioxidant values for organic fruits were significantly higher than for conventional and nontreated samples. All investigated kiwi fruits showed a high level of correlation between the contents of phenolic compounds, their antioxidant and binding values. The statistical evaluation of bioactivity demonstrated that cultivation system and ethylene treatment following by storage have the potential to enhance the accumulation of health?beneficial food compounds in kiwi fruit and changes of the binding properties.

---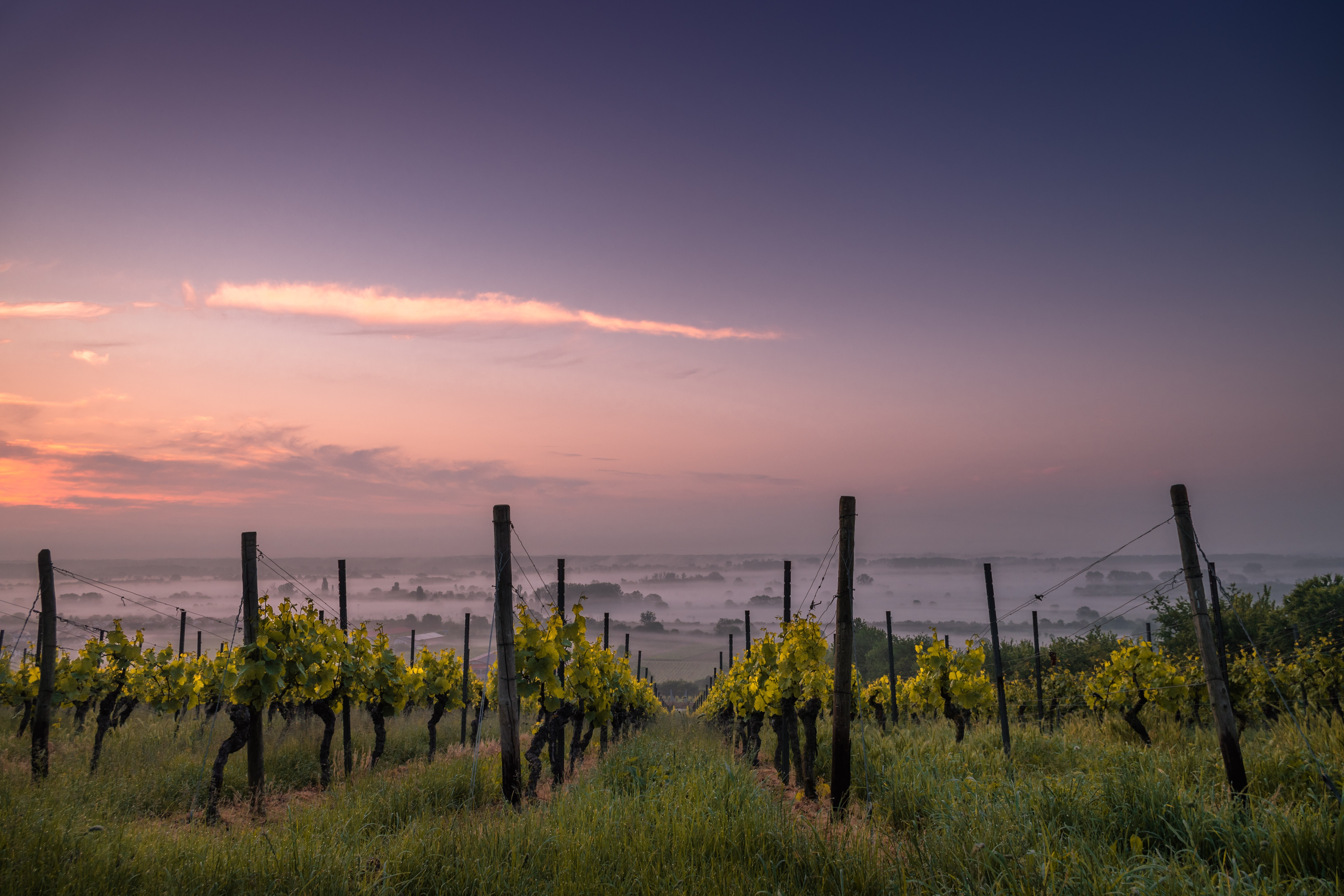 Culturable microorganisms during fermentation of Veltlínske zelené (Grüner Veltliner) ice wine
ŽENIŠOVÁ, K. – BUČKOVÁ, M. – PUŠKÁROVÁ, A. – KRAKOVÁ, L. – PIKNOVÁ, Ľ. – PANGALLO, D.
Limited information related to the microbial communities responsible for fermentation of central European ice wine made by Veltlínské zelené grape is available in the scientific literature. In this study, various culture media for fungi and bacteria were used to isolate a large and diverse panel of microorganisms occurring in frozen berries and in two steps of wine fermentation. The isolated microorganisms were clustered through internal transcribed spacer polymerase chain reaction (ITS-PCR) and consequent electrophoretic amplicons separation by QIAxcel system (Qiagen, Hilden, Germany).

---